Local Search - Local Online Marketing The New Rules
Search Marketing has evolved throughout the years. Now we have AI that checks various factors to identify if your business deserves to be in the top spots on Google, and it doesn't stop there…
Google checks for user behaviour, including bounce rate once a click is made after the search is performed. They are looking at how your content or service is providing value to the user, and if your business isn't meeting the user's intent, they will cut you out of those top spots.
And it doesn't matter how many links you placed, how much content you've written, how many pictures you've optimized, how well you're H1 or title tags are relevant to the search being performed. Those things are essential, but you need to keep your visitors engaged in your product or service once they click thru to your site. In other words, your products or services need to match up with the users' intent, and the time they spend on your site is essential.
How many pages are duplicates? How much of what you have on those pages is too much? Can someone quickly find what they are looking for without being confused? Is the site primarily mobile-friendly? Is your site fast? And that's just the tip of the iceberg here, ladies and gentlemen.
More than ever now, you need to pay attention to the initial click, the keywords those pages are ranking for, and decide maybe to move some of that content to other pages, create a more miniature copy or make the page zippier. These new rules aren't just for SEO its also for PPC! Your campaigns will be more expensive if your landing page copy or products don't match user intent, but it all makes sense. Google wants people to use their services, and they want people to find exactly what they're looking for without having to surf 100s of pages to find the correct information.
Think about it now we use AI voice features to type our text messages or perform searches on Spotify, Alexa, Google, Bing, and other web-enabled voice devices to find what we are looking for, and we don't the wrong song, product, or page. We don't want misspelled text when we're looking for a video on YouTube or information about things that we need information on because we don't want to waste our time!
Small Business SEO
I've owned eCommerce stores, blogs, membership sites, affiliate sites; I've helped global brands, fortune 500's and small business owners across a variety of many verticals. I've consulted with government organizations and media bodies, and the underlying truth is without the proper marketing, you won't get the leads, the sales, and ultimately the revenue you're business requires if you don't take the first step.
Local SEO Agency
Schedule a call today, and let's talk about your business.
Join 300+ Business Owners
A complete walkthrough of the process from start to finish. If you can dream it, we can design it or we can dream it for you.

Local SEO Services Locations
Exclusive Features
We are a company that helps businesses with SEO services.
We help you find new customers, increase your conversion rates, and increase your search engine rankings.
✔ Find New Customers
✔ Increase Conversion Rates
✔ Increase Search Engine Rankings
We provide SEO services for businesses.
We do keyword research and analysis

Add high quality content to your site, like blog posts and long form articles

Optimize your site for search engines with

keywords and tags

Audit the site structure and perform backlink and internal link restructuring
And more
Top Questions About Search
What is a search engine?
A search engine is any system or program that searches for information on the Internet. The goal of search engines is to find matching documents as quickly as possible.
What are some other popular search engines?
While Google is an incredibly popular search engine, there are many other providers as well. Baidu, Bing, DuckDuckGo, and Yahoo! are all popular choices.
What is the difference between the different search engines?
In most cases, you will find that Google is the go-to search engine for most people.
How does Google work?
A search engine is an information retrieval system that crawls, indexes, and provides access to internet content. As technology continues to change, search engines are adapting with new advances.
Have more questions like these?
What is Google's latest update? How do I get indexed in Google? What are the pros and cons of search engine optimization? What are the risks of SEO spamming? How can I tell if my site is being hacked by hackers? How often should I monitor my search engine ranking? These are just a few of the questions asked about search engines. Schedule your call.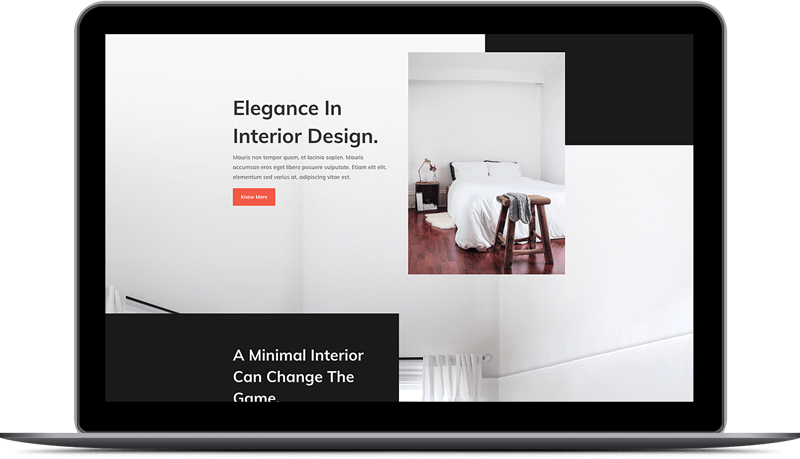 Real Estate Lead Gen
Dramatic increase in appointments
Case Studies
Learn more about all of our case studies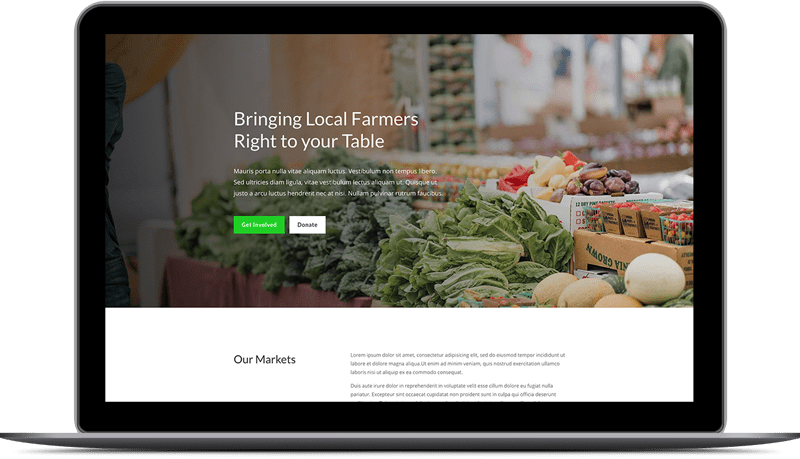 Non-Profit Website
30 days to 160% increase in leads
Our Blog
Marketing Updates
This guide will help you learn more about Amazon's product launch services. First off, let's go over the 3 most common questions that people ask OrganicSearches when getting started with an Amazon product launch: 1) Are Amazon's Terms Of Service (TOS), applicable to...