We help people start and grow profitable businesses
Leaders Trust Us
Our clients come from all over: from legacy brands to start-ups our leaders know one thing, change is a good thing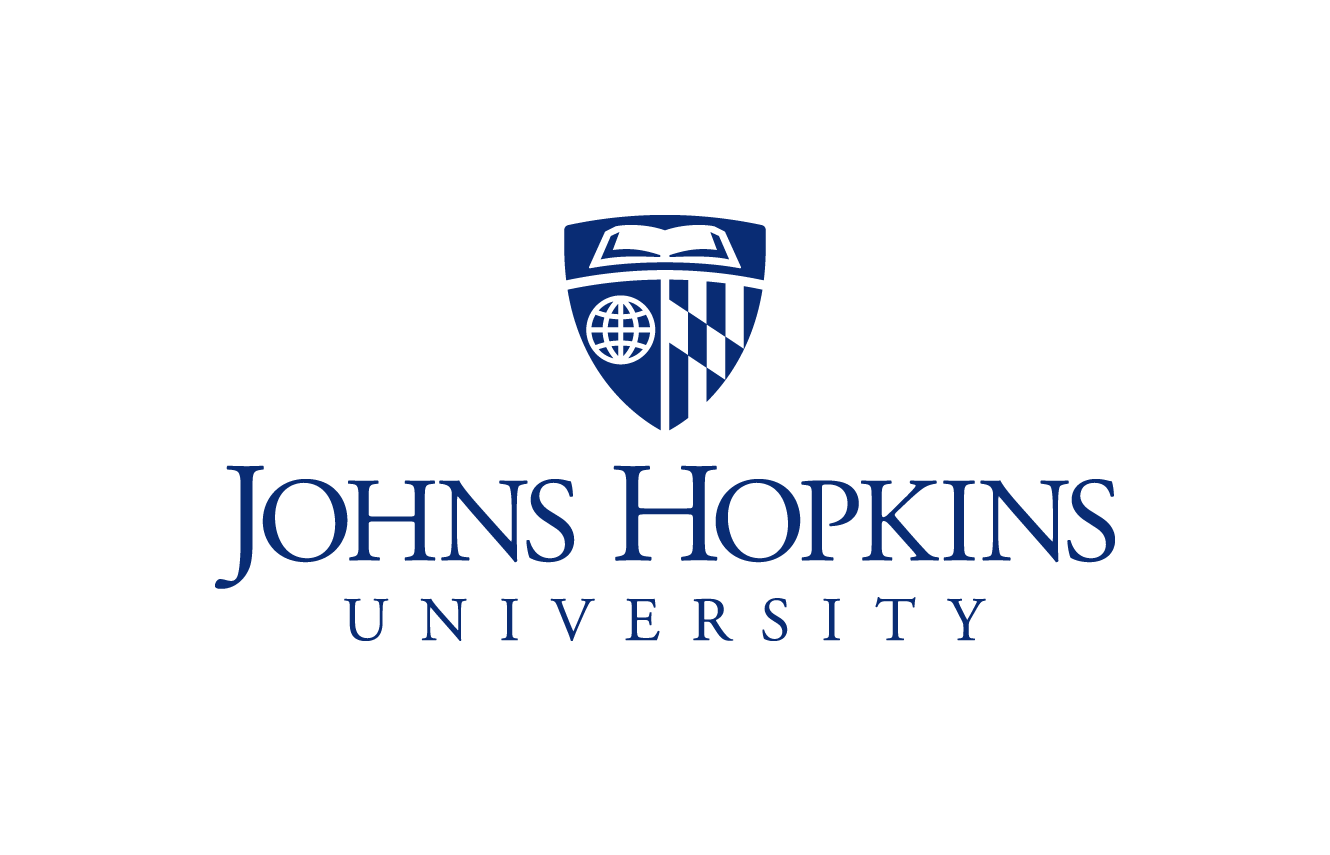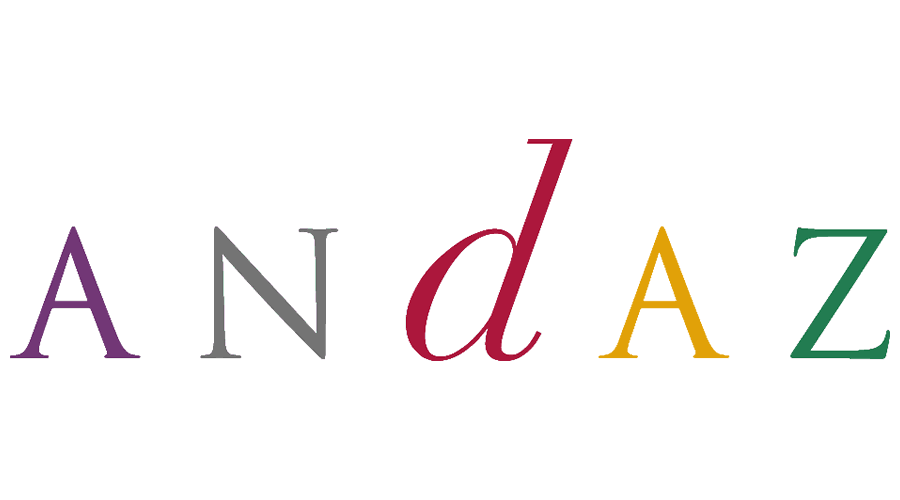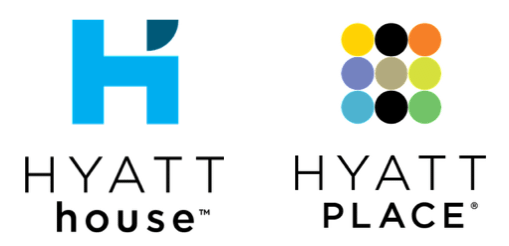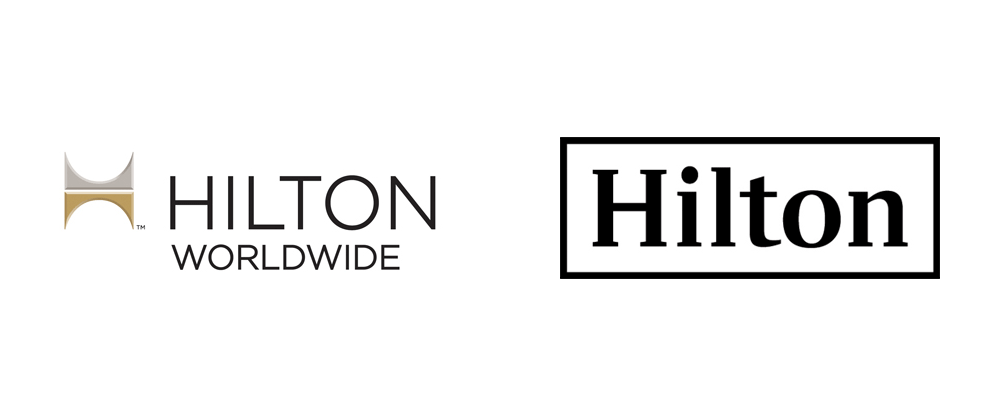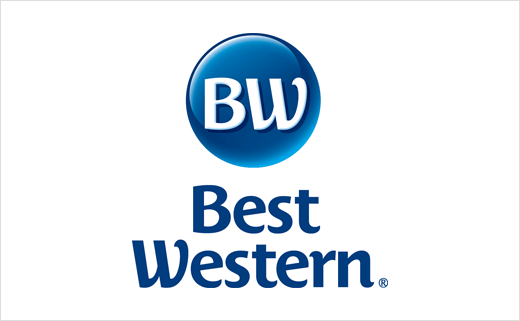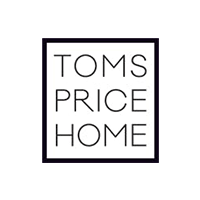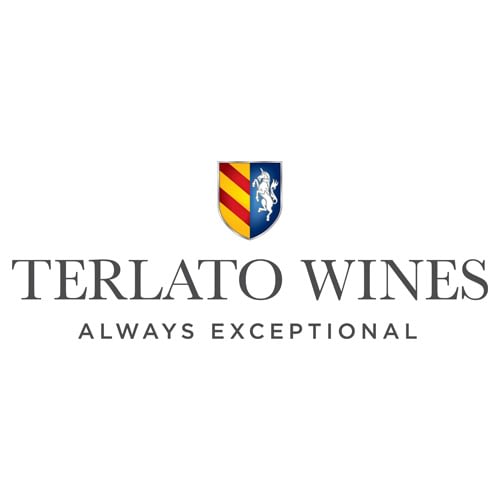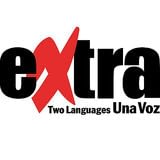 Our Services
We handle the heavy lifting. Our agency provides the plan, the processes, the time and the talent that B2C companies need to achieve sales and marketing success. We have the skill, experience and proof that comes along with 10 years of being in the industry.
Search Engine Optimization
From outreach, microdata deployment, ranking keywords we optimize for both onpage and offpage.
Google Ads Management
Search, display and retargeting are some of our favorites to run for businesses that would like to see greater conversions.
Facebook Ads Management
Its a beast of its own, good thing you have us as your secret weapon with over 400 campaigns under our belt.
Website Development
Creating rich dynamic responsive websites that customers will love.  
Amazon Listing Support
Have something immediate? Let us help you handle it right away. 
Web Design
Encompasses the process from scratch if you can dream it we can design it or we can dream it for you.
Marketing Audit
The audit will look at each individual component of the funnel to find any non performing areas 
Branding
Need a cohesive brand guide for your website? We build brand guidelines for your next logo or website. 
Sales Funnel
We build sales funnels and landing pages that help your campaigns outperform by using UX standards and what we know works well from years of experience.