An x-ray for your business
With voice search, user experience, mobile experience and site speed being part of the algorithm, Google can just keep your site in a holding pattern or knock you off of the top spots, make your PPC campaign more expensive and if you aren't providing a good experience ultimately kick you off of the search results.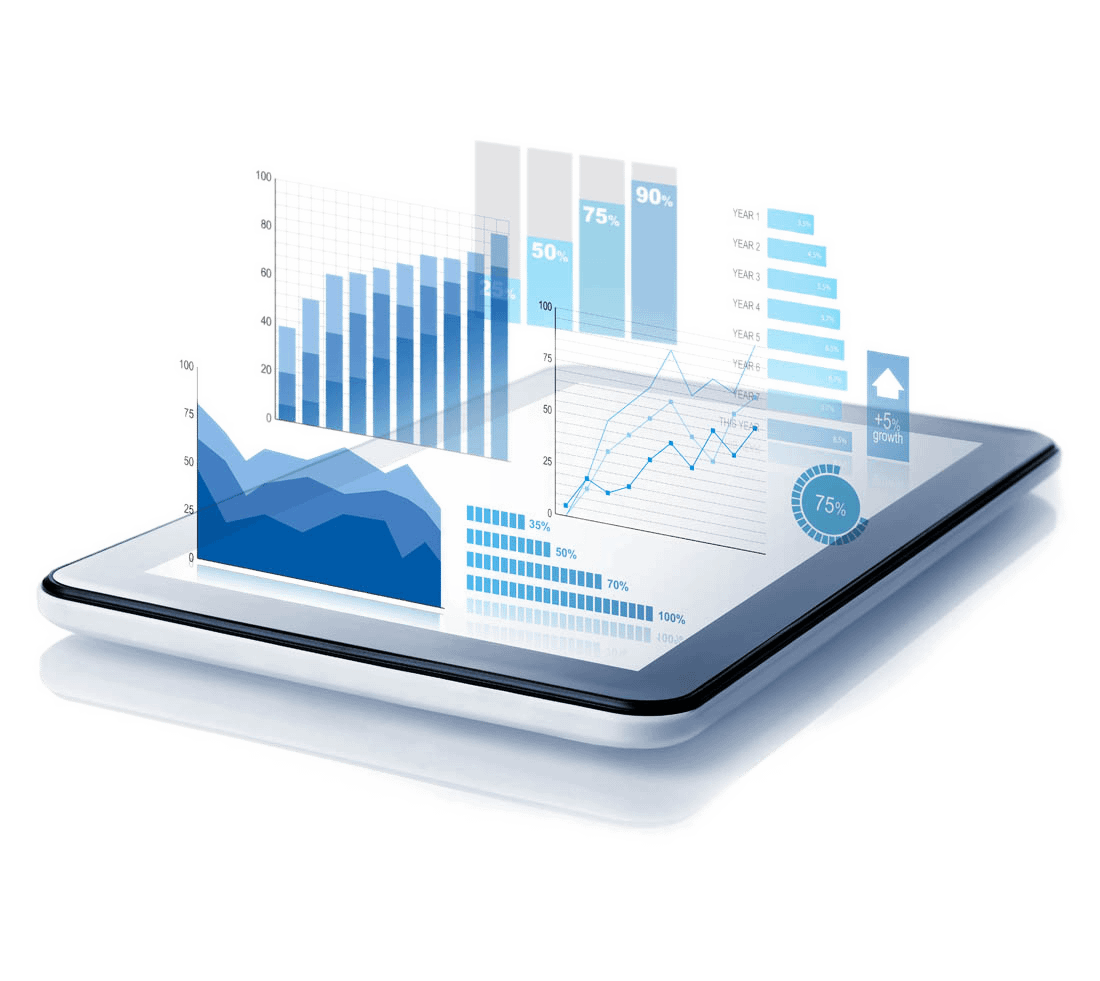 Detroit Marketing Services
Not getting enough attention? If you're not getting enough clicks on your ads, we can help. Our team of experts know how to optimize your site for better performance using machine learning and artificial intelligence to get you better results.
Search Engine Optimization
From outreach, microdata deployment, ranking keywords we optimize for both onpage and offpage.
Google Ads Management
Search, display and retargeting are some of our favorites to run for businesses that would like to see greater conversions.
Facebook Ads Management
Its a beast of its own, good thing you have us as your secret weapon with over 400 campaigns under our belt.
Website Development
Creating rich dynamic responsive websites that customers will love.  
Amazon Listing Support
Have something immediate? Let us help you handle it right away. 
Web Design
Encompasses the process from scratch if you can dream it we can design it or we can dream it for you.
Marketing Audit
The audit will look at each individual component of the funnel to find any non performing areas 
Branding
Need a cohesive brand guide for your website? We build brand guidelines for your next logo or website. 
Sales Funnel
We build sales funnels and landing pages that help your campaigns outperform by using UX standards and what we know works well from years of experience.
Data Driven Research
Do you know why visitors abandon your site? Do you know your much your losing with every visitor bouncing off?
Conversion Optimized Design
Is your website optimized to convert visitors into customers at scale with automation?
Growth Testing
How much additional sales are you making from growth testing?
How about a 100% Guarantee or your money back?
We can help you scale your business with more sales in less than 60 days!
Do you have 5 minutes for a conversation? 
Our Growth Guarantee
We want our customers to grow that's why were in business. We understand the digital marketing landscape and it can get complicated and messy.
In a nutshell: We'll help you increase sales or your money back. 
The Ins and Outs of SEO and PPC
Are you wondering about the ins and outs of SEO and PPC? In this blog post, we'll explore what these concepts are, how they work, and how they can help you. We'll talk about some common misconceptions around SEO and PPC and answer any questions you might have.
Differences between SEO and PPC
This article includes what is seo, what is ppc, why you should use them in your marketing strategy, and how they work. The article tells you what each term means, that seo is focused on rankings while ppc is focused on conversions.
Seo helps to rank well for your chosen keywords while ppc ads are usually shown after someone has already searched for something specific.
Should you use both SEO and PPC?
It's hard to come up with an answer because it really depends on what you're trying to accomplish. I would say if you have time and money for both, then use them. If you don't have time for both, focus on one or do something else.
What are the benefits of using PPC?
PPC ads will send more targeted traffic to your website, because you are targeting people who are searching for what you have to offer. You will see higher conversion rates with ppc campaigns because you are only targeting people who are in-market for your services.
How do I get started with PPC?
PPC or pay-per-click is just one component in digital marketing strategy. A good place to start when you're ready to dive into learning more about PPC is by starting with Google Adwords, and that's because it's an easy way to set up your very first campaign, with just five minutes of research, knowledge about your products or services, and understanding of keywords.
Some examples of great landing pages for e-commerce stores
With more than 1 billion websites on the internet, it can be tough to draw attention to your online store. A well-designed landing page can help you get one step closer to achieving your goal, which is why these are necessary for those looking to increase their traffic.
Some examples of great landing pages are: Wirecutter's, REI's, Nordstrom's. The key element that makes them great? They all include an image or video that's at eye level with visitors viewing their site from computer monitors. This creates an easy browsing experience and an opportunity to sell high quality products or services by including benefits within their text.
Our Latest Projects
Want to see how we take ordinary to extraordinary? Click below to learn more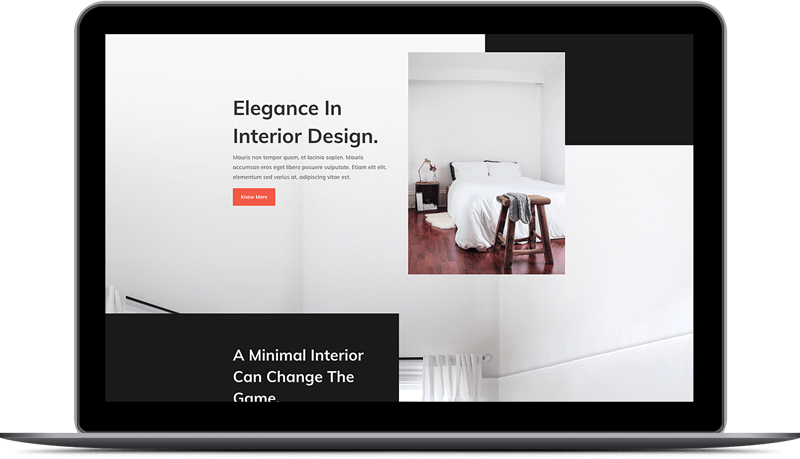 Lean Houses
From Nowhere to 1st Page and beyond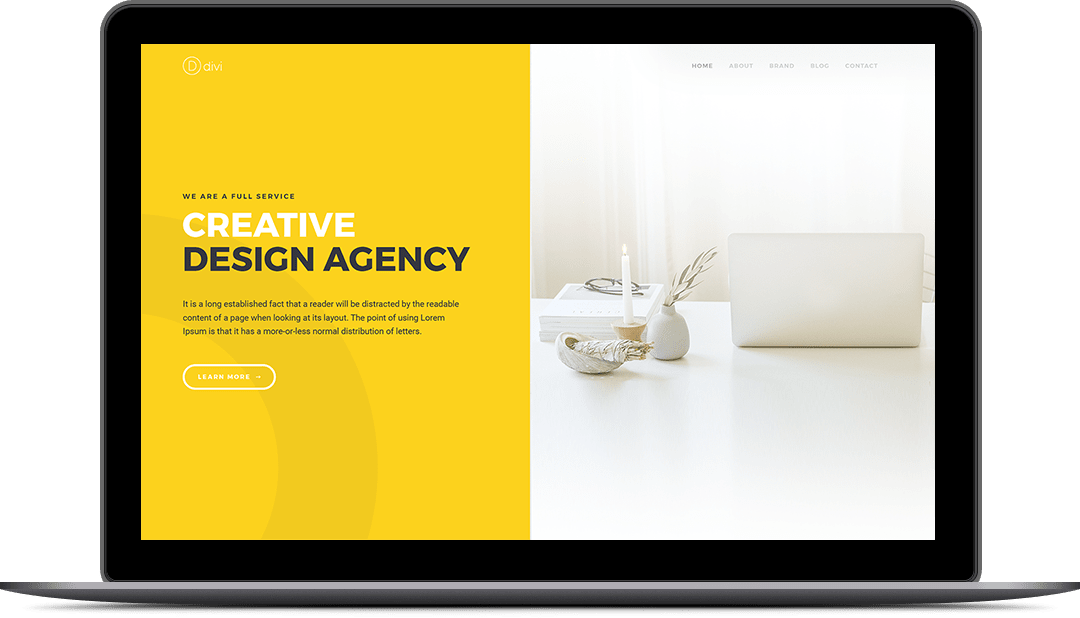 All Case Studies
Learn more about all of our case studies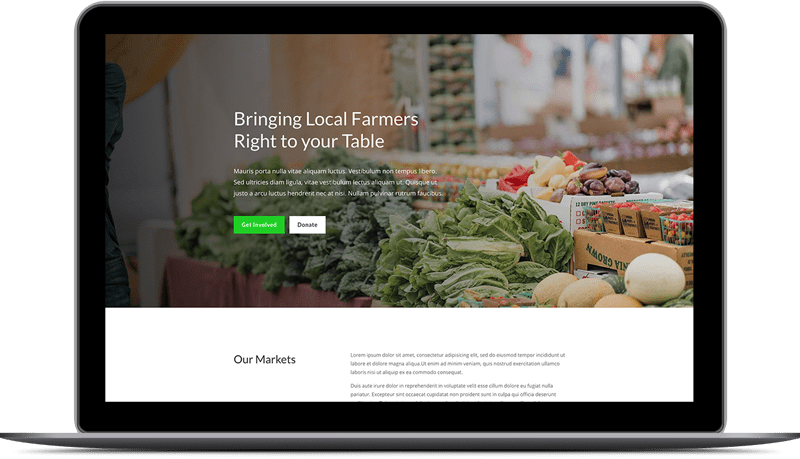 ISAC
30 days to 160% increase in leads